At SDMC, it is our mission to offer the highest quality construction services and processes available throughout the greater San Diego County area.
We offer excellent craftsmanship in:
Bathrooms & Master Suites
Since our inception in 2005, we have built our reputation on quality. Quality in design, craftsmanship, and a commitment to doing it right the first time. We have never gone over budget or time on a project. This is due to our rigorous planning and scheduling process.
To continue to exceed industry standards, we strive to partner with only the finest organizations and subcontractors in the greater San Diego area.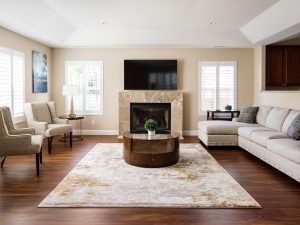 Our award-winning designers are some of the best in the business. They are attentive to the customer's wishes while simultaneously pushing them into new and exciting concepts. The goal is to create homes that are unique and reflective of the customer, not just the current trends.
We strive to reduce the environmental impact the construction process tends to produce. We offer environmentally-friendly design and building; from energy-efficient building methods and "green" materials to environmental landscape.
During the construction process, we can find ways to reuse and recycle construction debris and waste in order to minimize our footprint on the environment.
If you have a project you would like to talk with us about,
please click the button below to schedule a consultation today.